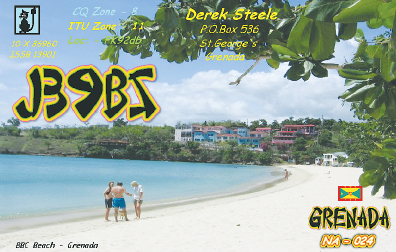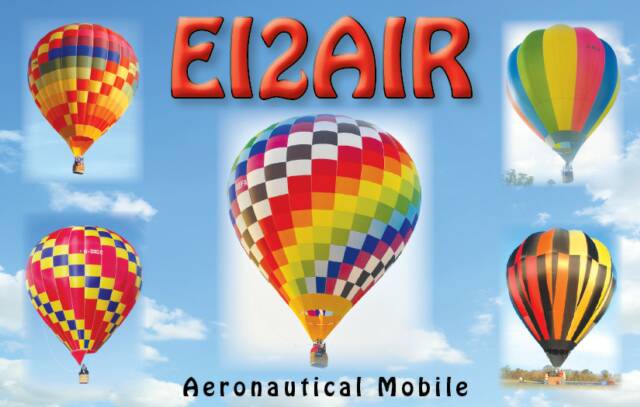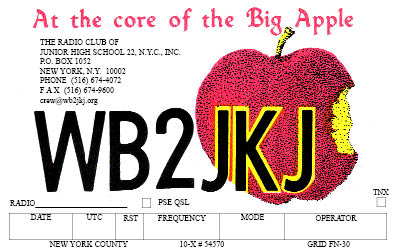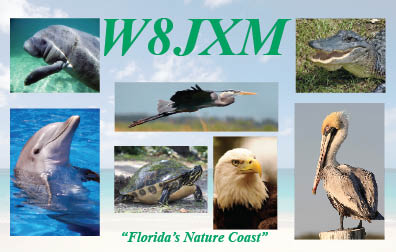 I hope you enjoy browsing the website and find it helpful in deciding the type of QSL card you want. I look forward to helping you create your own personal card. You will get a lot more personal service than other companies as we discuss exactly how you want your card to look. You can call me anytime 410-440-0282.

Hope to work you soon.

73  Randy KB3IFH

As an introductory offer we're including 50 add'l QSL cards on every order !!


Be sure to see my reviews on

QSL Cards with stories I think you'll enjoy.


It's that time of year again...We will be heading for the Dayton Hamvention from May 15 to May 20. I wont be having a booth this year but I will be monitoring 147.390 simplex. Give me a call! We'll have very limited email during this time.